Introduction
—
Established on 2007, based on production methods and advanced techniques from a Japanese operated factory in Shenzhen, Yseramic targeted on the concept "Industry and trade integration". Supply from China and Thailand, shipping to major importers, agents, and different levels of retailers worldwide.
Wide Product Range
—
We produce various styles of ceramics: dinnerware, tableware, giftware, hand-painted, decal and color glazed ceramics. Our products are found at higher-end department stores, restaurant, as well as super markets.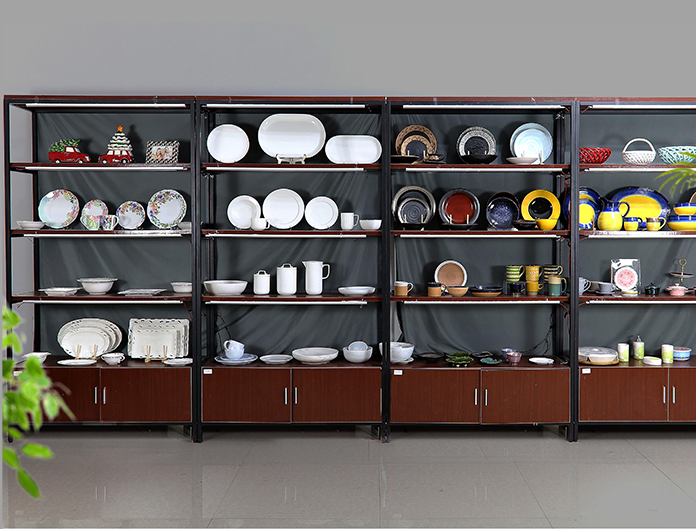 Quality but Low Cost
—
Our Facilities were previously located in Shenzhen. We are presently located to a lower cost province, this enables us to maintain a more reasonable pricing. However, our scientific management and techniques are still at higher standards.
Knowledge & Experience
—
Production of ceramic is a complicated technique that involves many technical issues, this is a very specialised technique which can only be handled by qualified suppliers. We are proud of our knowledge as well as quality assurance. Meanwhile, we have several branch offices handle the productions from China and Thailand.